Website Design Portfolio
Samples of my work in branding design by Sundesigns Graphic Design Solutions, while at Monster Worldwide and C4 Communications. Much of the work is confidential so I am only showing what is permitted.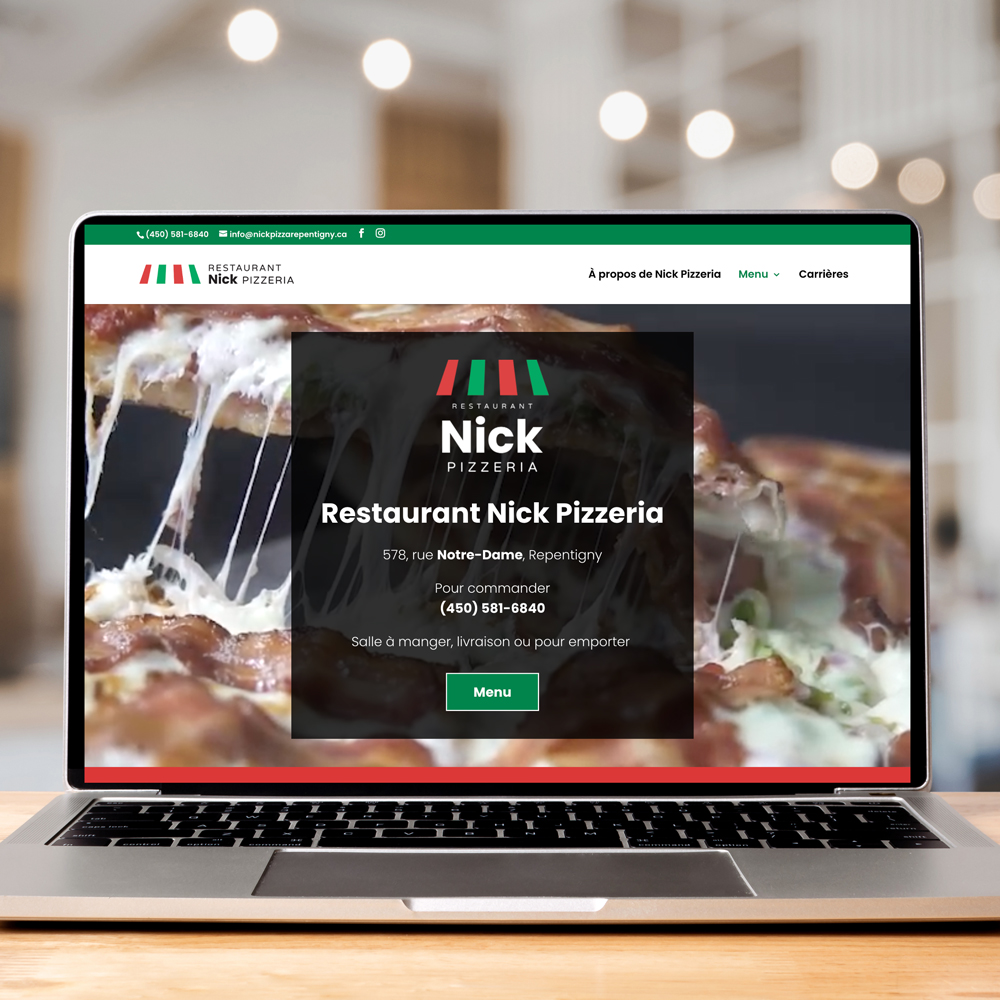 Nick Pizzeria Repentigny Website
Sundesigns Graphic Design Solutions Client
As part of a full rebrand project, I worked with this customer to build a website for better customer experience and online presence.

Monster Strategic Talent Solutions
While working at Monster as Creative Manager, I mainly oversaw the high volume of design work done by my team. However, I did have the opportunity to do design on projects where my team and I collaborated with these customers to design their career websites based on proper discovery, creative brief, and content from the copywriter and employer branding strategist. Once the presented designs were approved I worked with the web developers who built the site and I completed a full design quality assurance before the site was pushed live.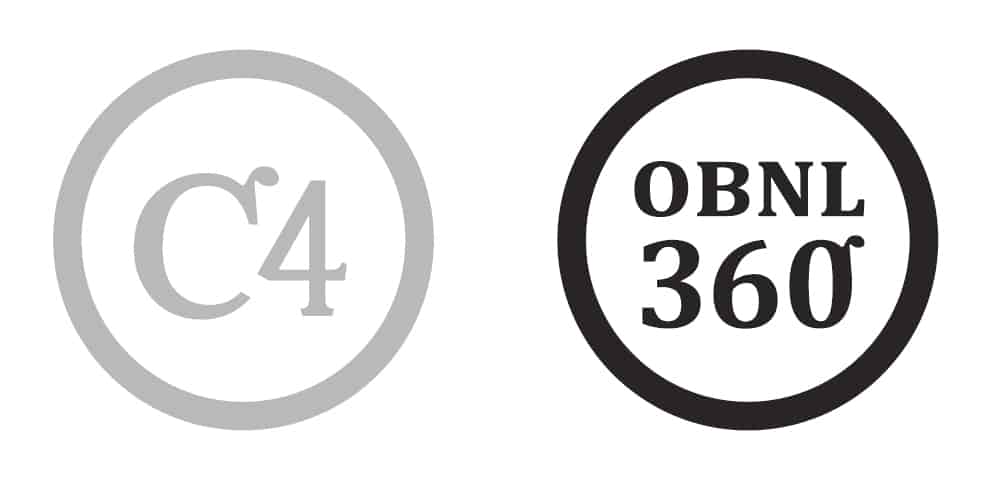 C4 Communications  / OBNL 360
While working at C4 Communications I designed various websites working with web developers who built the site. Here are a few samples of the work I did for their customers.