PORTFOLIO

Jennifer Sunde | yoga instructor in Mont-St-Hilaire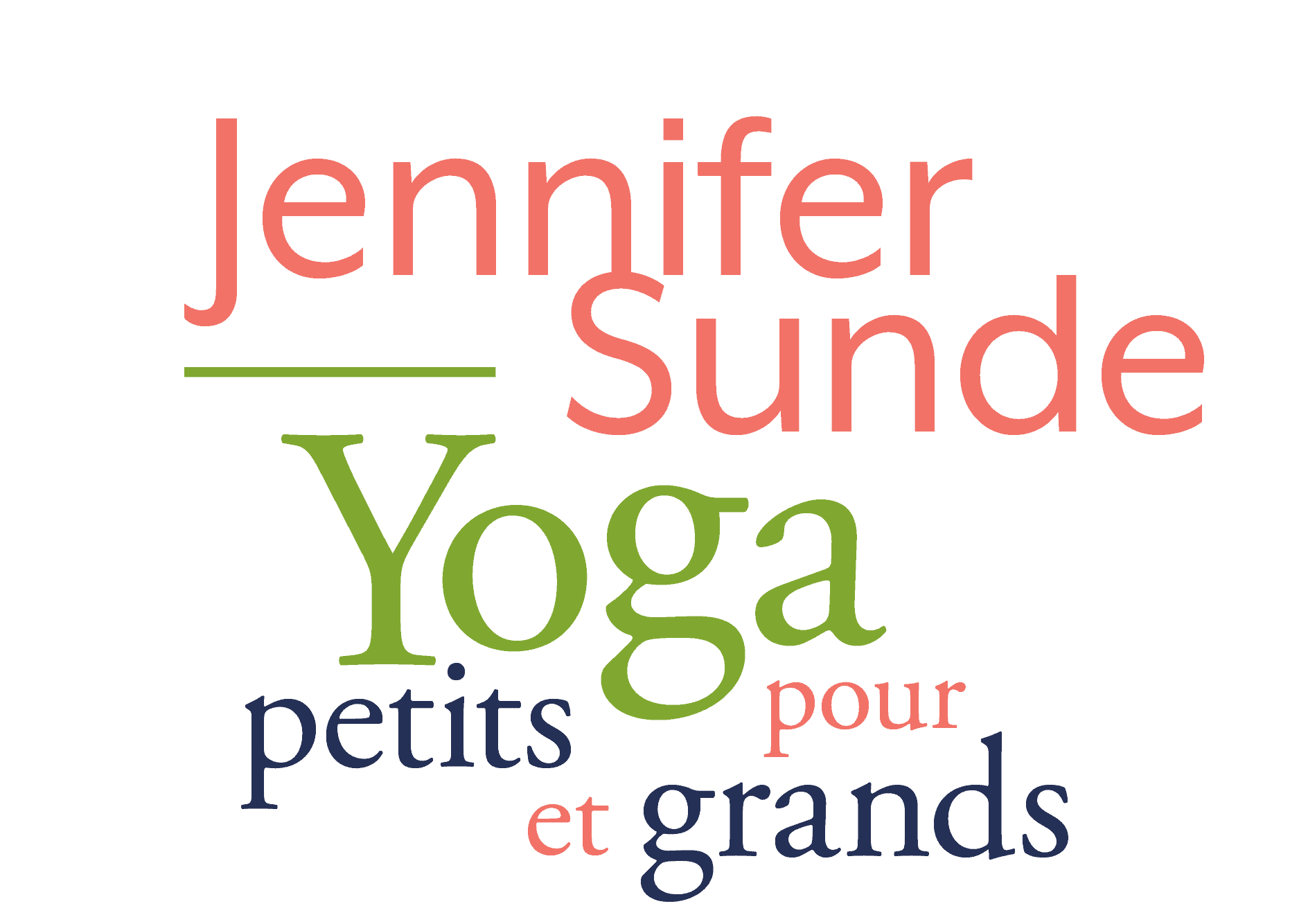 Project Description
Jennifer wanted to increase awareness of her classes, make it easier for students and potential clients to reach her, sign up for classes, download course notes, learn more about her courses and the different locations at which she teaches.
Since the website has been online, she has surpassed her goals. Her classes are typically full, with a high number of the clients reaching out to her on her website, having seen her ads posted in local businesses, in the local newspaper or having found her online.
She now manages the content on her website independently and has started posting to her blog. I still take care her newspaper ads and flyer designs.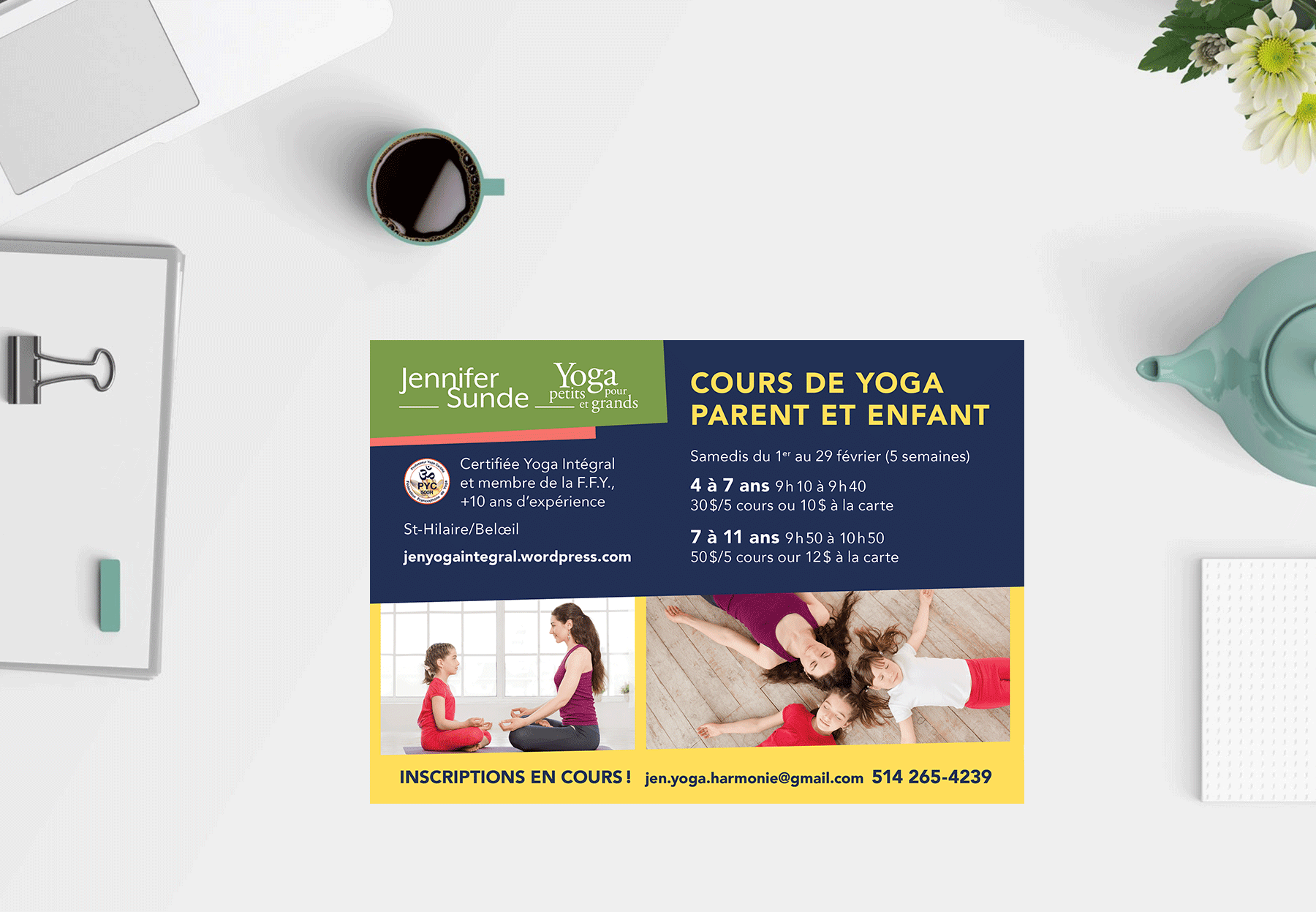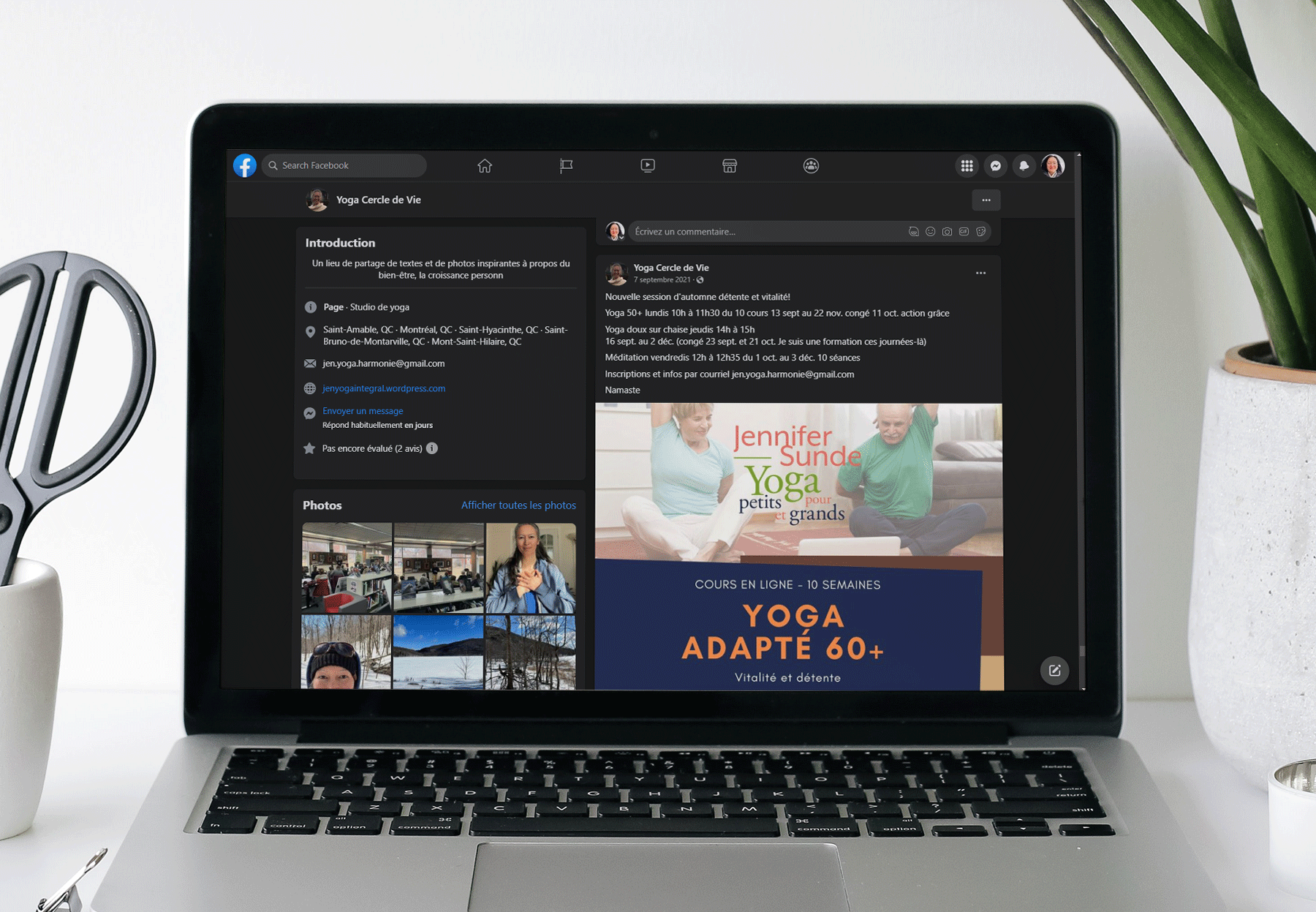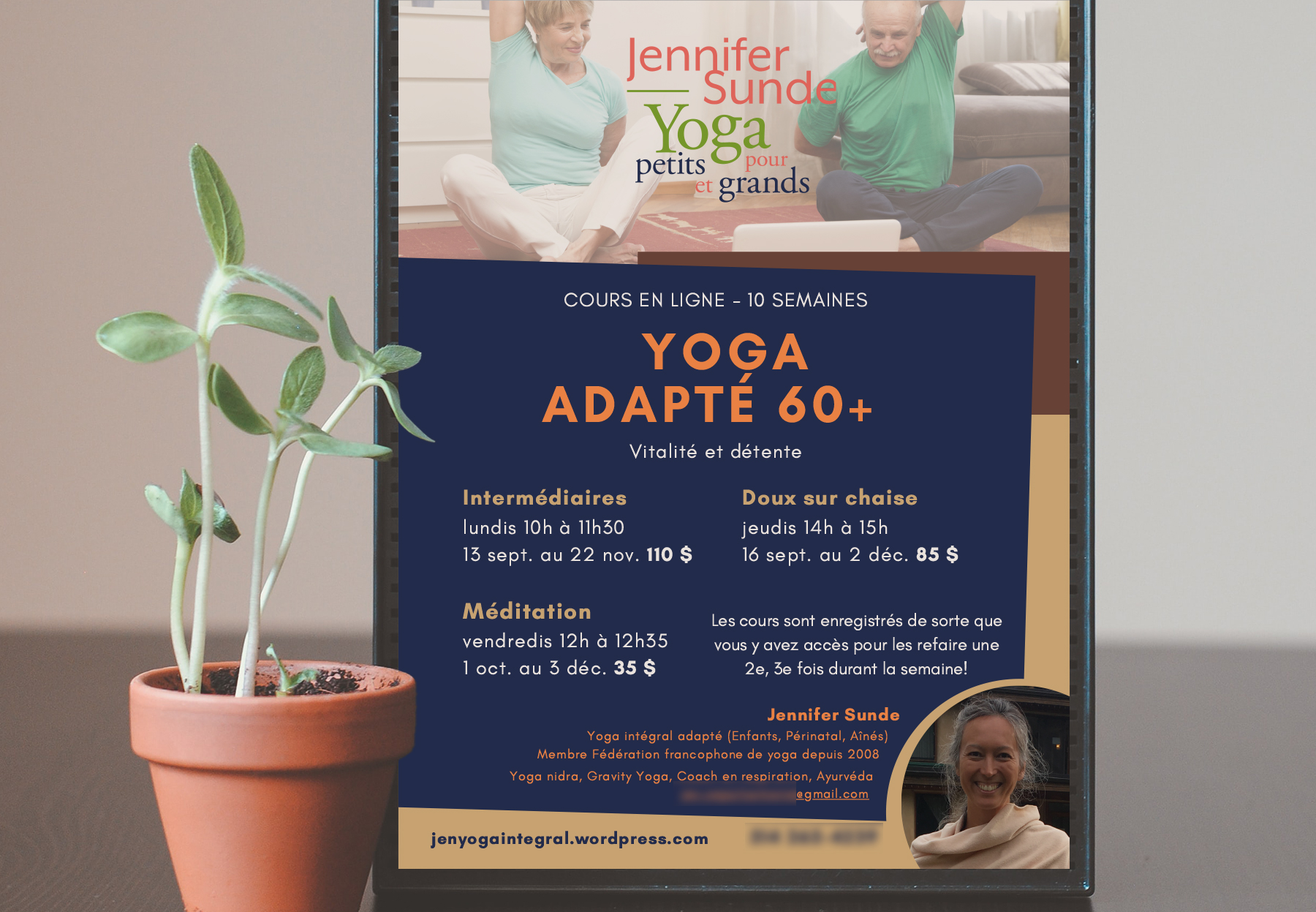 I love working with Joanne! Professional, solution-oriented, and full of creativity, but also realistic, she sees all the potential of a company and knows how to highlight it visually. For my promotional material, she quickly understands what I am looking for and always manages to deliver an attractive and affordable product on time. Technophile and passionate about apps and the web, she was also great at setting up my website, both efficient and good advice. I can update my site myself!! My site has increased my visibility and facilitated my marketing efforts. Some people register directly through the site. Many thanks Joanne and good luck for the greater good of other self-employed people starting a business!