Portfolio design graphique
Sundesigns
A sample of work done for my own customers. Due to confidentiality clauses, I cannot show the full extent of the work I did, however here are a few highlights. Select a brand to learn more about the project.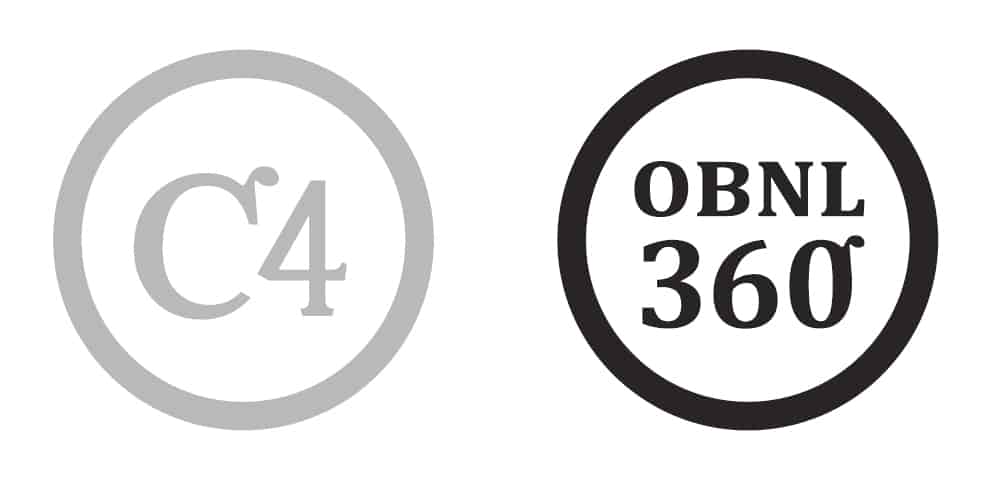 C4 Communications  / OBNL 360
While working at C4 Communications produced marketing collaterals, social media designs for pages and posts, worked on annual reports, posters and brochures for various brands for their customers. Here are a few samples of the work I did for their customers though there were countless others I could not include as they were confidential.

Monster Strategic Talent Solutions
While working at Monster as Creative Manager, I mainly oversaw the high volume of design work done by my team. However, I did have the opportunity to do design on projects where my team and I collaborated with the internal marketing departments to produce marketing collaterals, PowerPoint decks that followed the Monster branding guidelines. Due to the confidential nature of these assets, I am unable to display examples here.